Welcome to Voices from 1918 - a project from arts organisation ScreenPLAY in which we paint a picture of life in 1918 through the the diaries and letters of people who were there. Our five Twitter feeds are recording events on a day by day basis as experienced in 1918 by our diarists and writers:
@Voicesfrom1918
@LadyMonkswell
@MarieStopes1918
@JamesSansom230
and
@OliveHarcourt
.
The blog is a growing archive which will form a searchable record at the end of the project.
Voices from 1918 has been developed by artists Sharon Hayden and Alastair Nisbet in partnership with Wimborne Community Theatre, Dorset History Centre and the Priest's House Museum, Wimborne with funding from the Heritage Lottery Fund.rne.
When food rationing began at the start of 1918 Dorset County Museum curator John Acland carefully noted the details in the front of his diary. 8lbs of bread a week for a man doing heavy work, 3lbs 8oz for a woman in a sedentary job.
Made with funding from the Heritage Lottery Fund.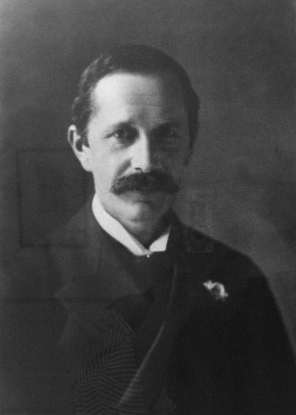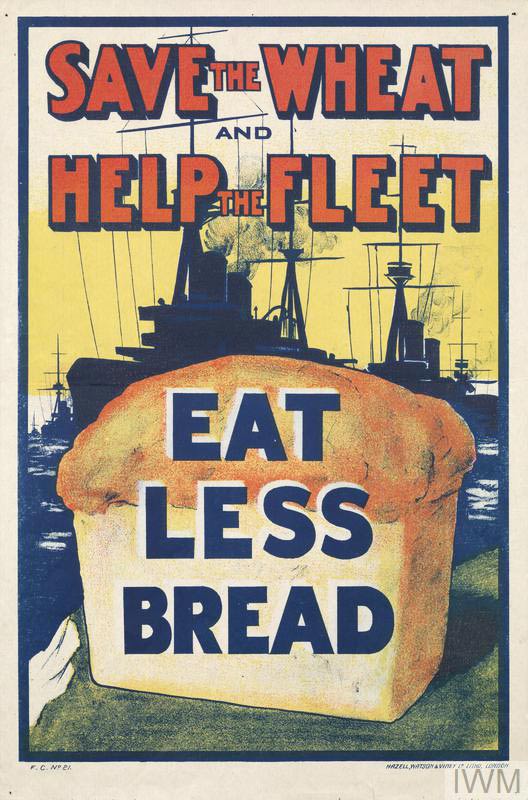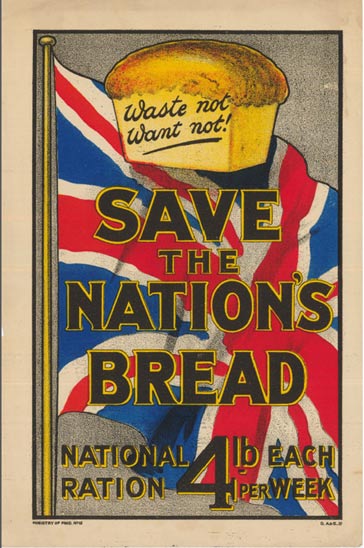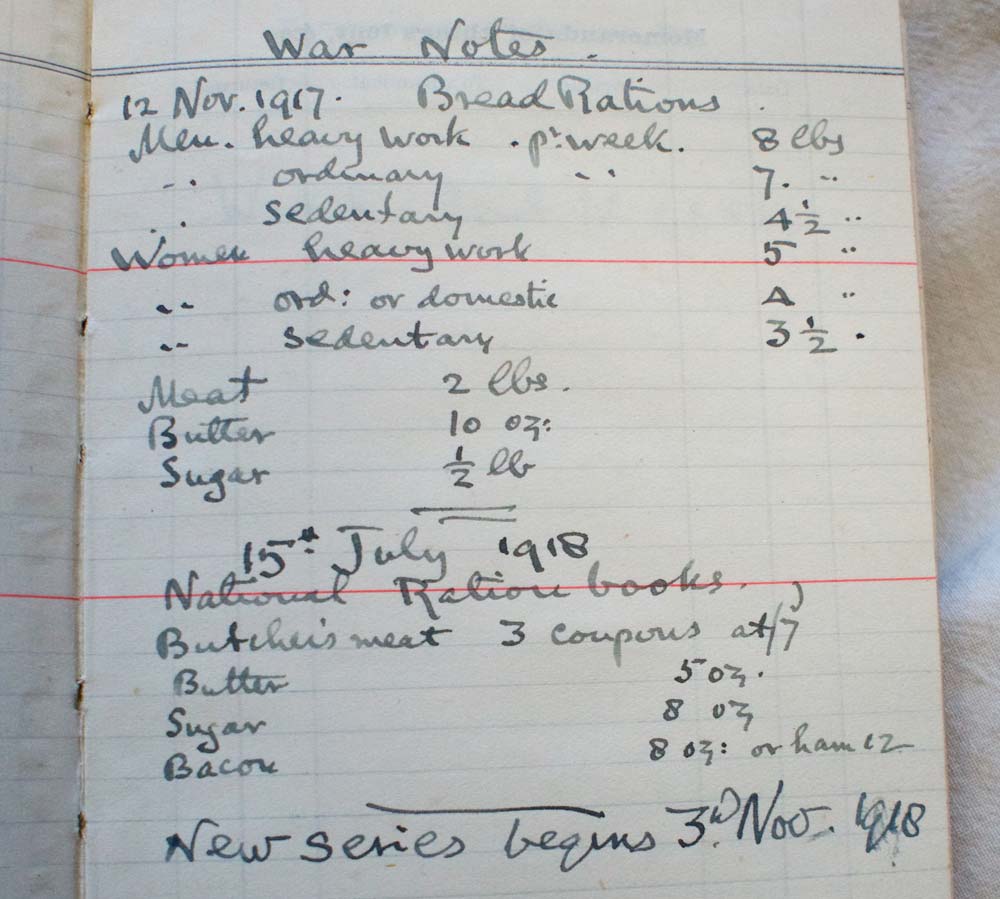 back