Welcome to Voices from 1918 - a project from arts organisation ScreenPLAY in which we paint a picture of life in 1918 through the the diaries and letters of people who were there.

When food rationing began at the start of 1918, Dorset County Museum curator John Acland carefully noted the details in the front of his diary 8lbs of bread a week for a man doing heavy work, 3lbs 8oz for a woman in a sedentary job.

Our main "characters" from 1918 are nursing Auxiliary Olive Harcourt at Beaucroft Red Cross Hospital in Wimborne, stretcher bearer James Sansom from Portland, Lady Mary Monkswell a well-connected diarist from Beaminster, Dr Marie Stopes, author of Married Love, and artillery lieutenant Alfred Forbes Johnson, who gets through the war with humour and much reading during those misty shifts on the observation post.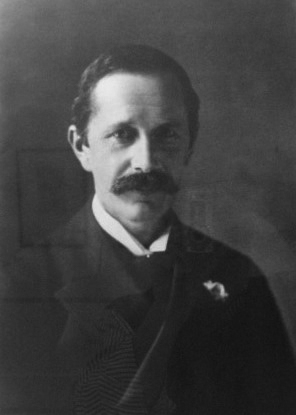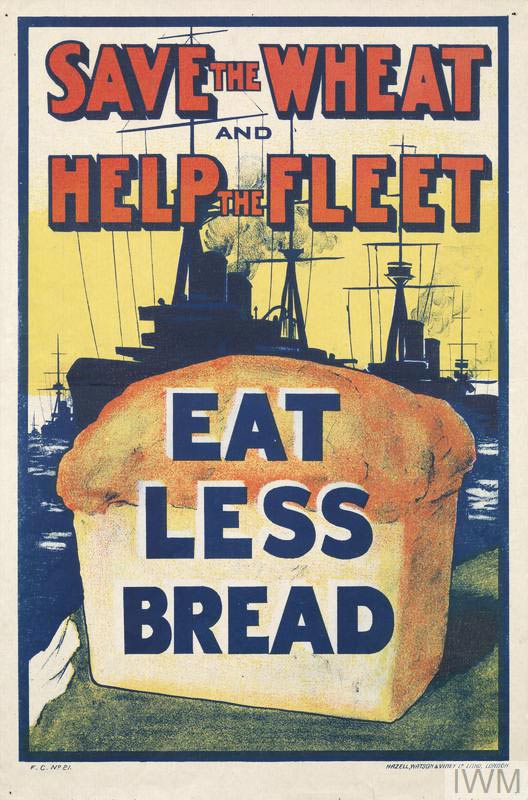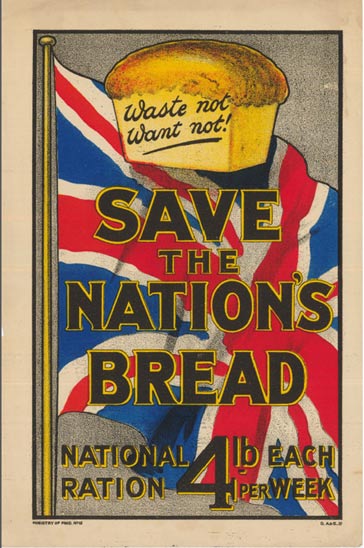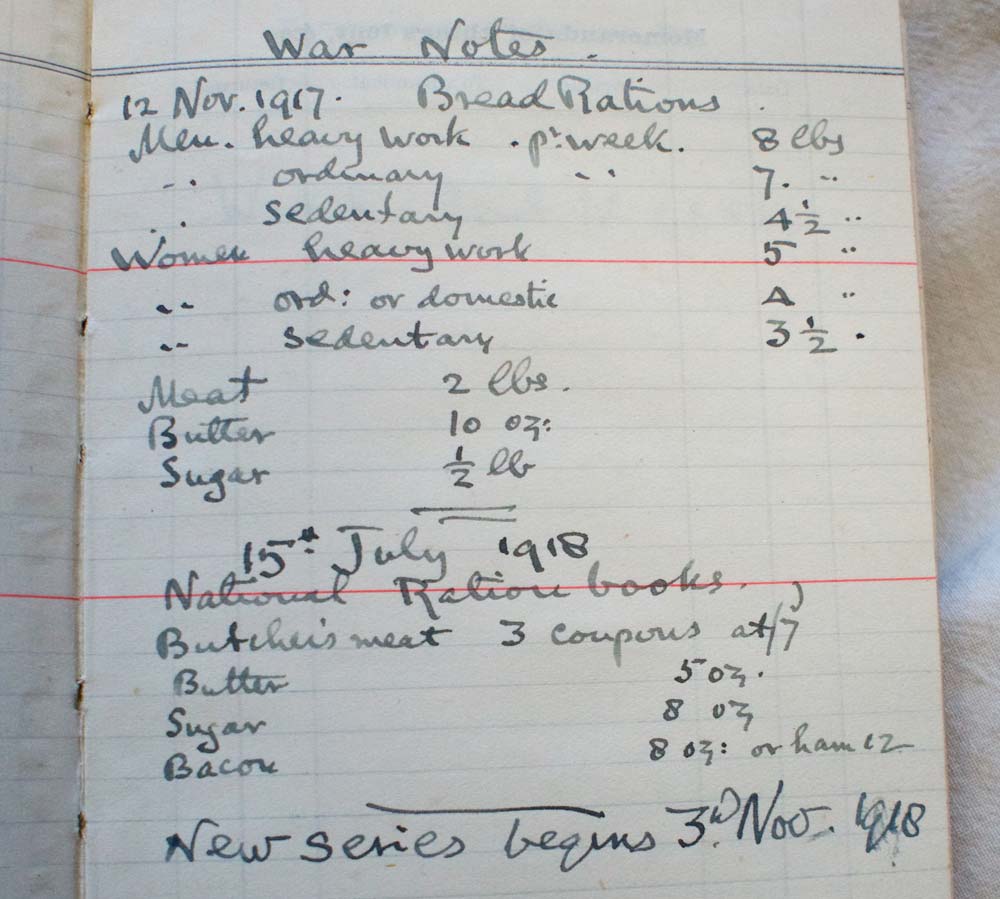 back